Fairies like us are always happy during festivals, because we can buy things openly, without any burden, and without any reason.
In such a romantic festival, girls want to think, the most can heal your mood and can improve the happiness of life things, it must be aromatherapy!
When girls are in a bad mood, they will light a Scented Candle and do yoga, and then they will smell the sweet smell and fall asleep immediately.
Will also be in the bath, playing music, burning incense candles, so that the space of the breath is not monotonous.
In short, aroma is the simplest, most can directly make people happy things!And the shape of the scented candle is always very delicate, like beautiful things, always can make people feel better.
Imagine the ritual of lighting a candle, drinking a glass of wine and taking a health bath first thing at the end of a busy and tiring day.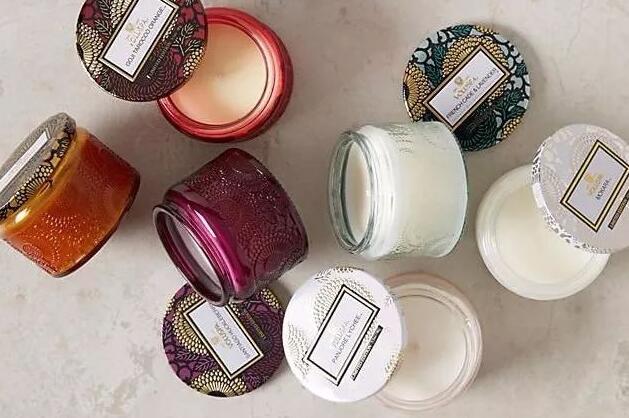 Aoyin xingtang candle co.,ltd
Business Type:Manufacturer , Trade Company , Service
Product Range:Paper Boxes
Products/Service:White Candle , Glass Candle , Tea Light Candle , Led Candle , Tealight Candle , Color Candle
Certificate:CE , ISO9001 , RoHS , GMP , GSV
Company Address:NO.111 xisanzhuang street,, Shijiazhuang, Hebei, China
Previous:
The status quo of candle market development in China
Next:
The Chinese New Year holiday notice