I like to do DIY handwork.When I do DIY works by hand, I use different colors of materials and raw materials to make all kinds of things, such as DIY candle figures and jelly candle cups.I make DIY candles to light up;I made a lovely cloth purse.
Thanks again to a wonderful candle manufacturer I discovered, Allin Candle.They gave me a lot of DIY methods.
By the way, this DIY candle wrap is a hot seller for them.For example, DIY candles, there are DIY cartoon candles, DIY jelly candles, DIY photo frame candles and so on, and they also have DIY soap. I have made several of them, and you can add essential oil into the soap by yourself, natural things, which are really nice.
I also made my own candle DIY jelly cup called Sea Star.Also DIY a cat, very lovely ah.What do you think?Are you interested?If you are interested, you can have a look!Watch Allin Candle!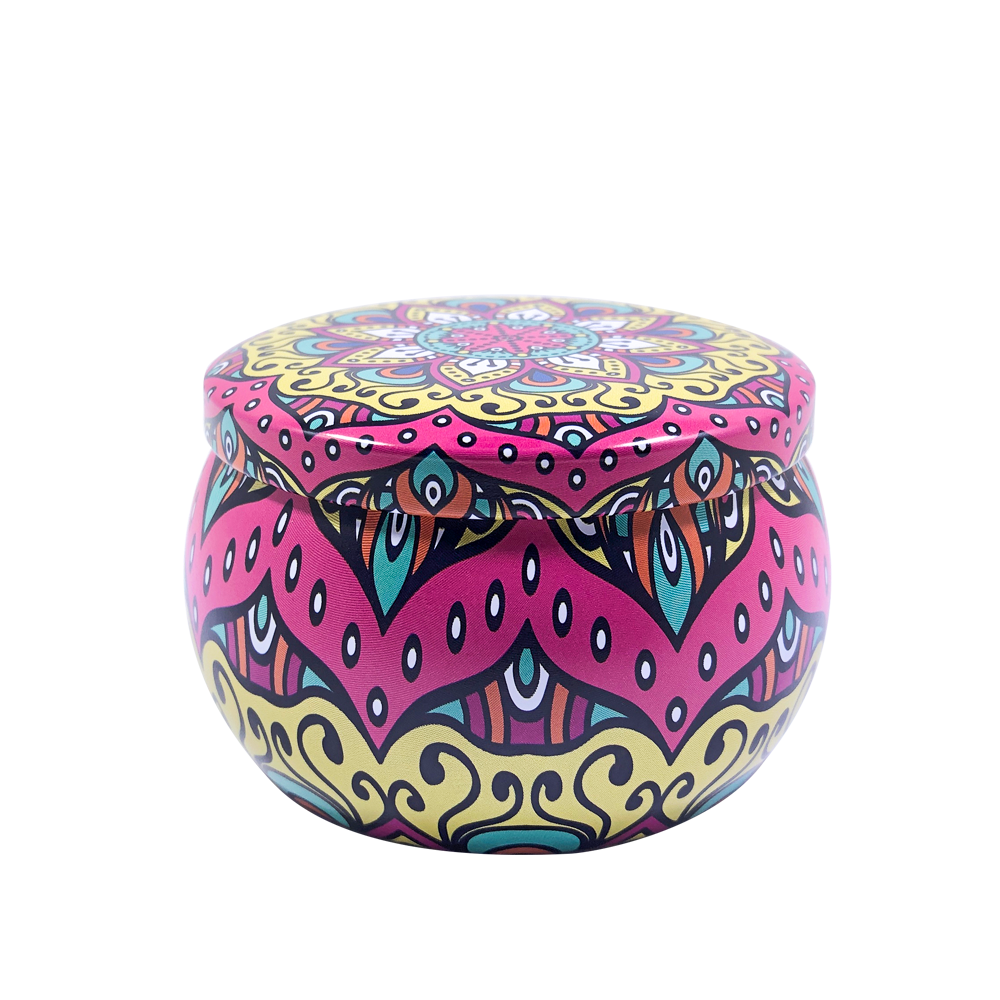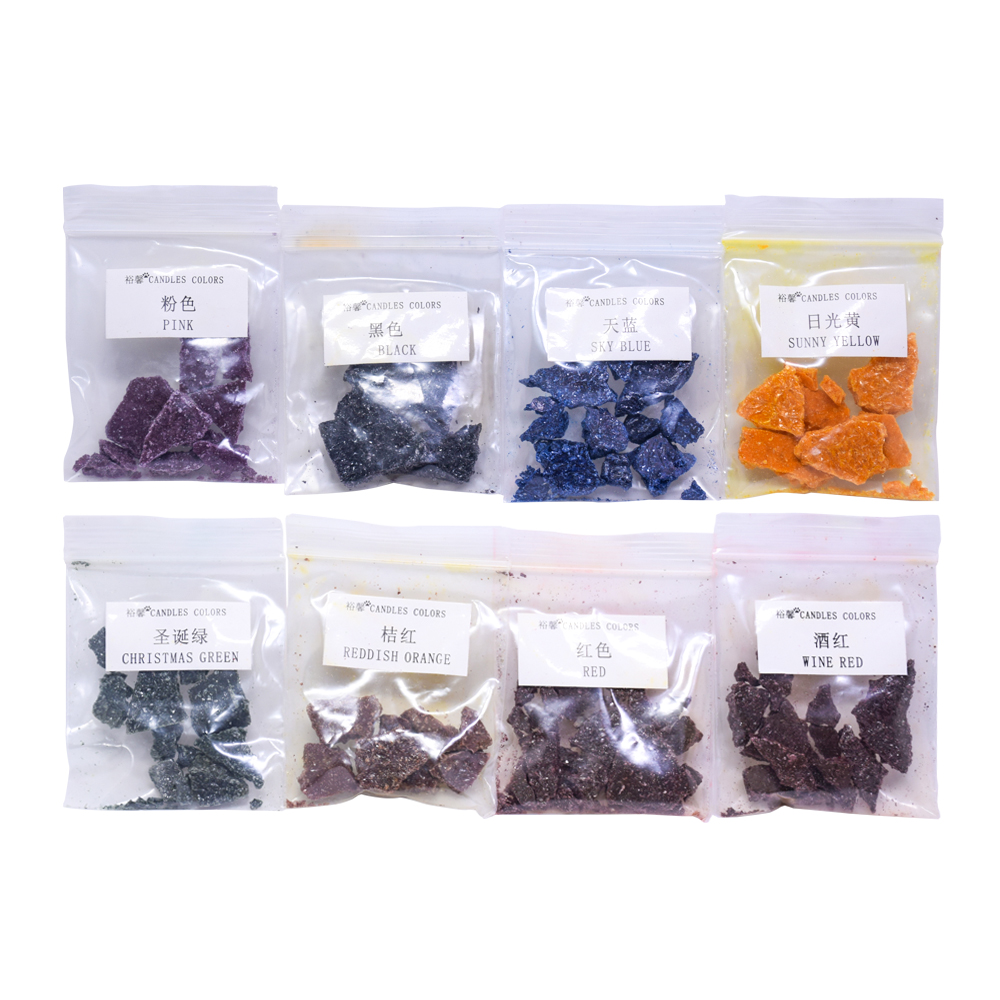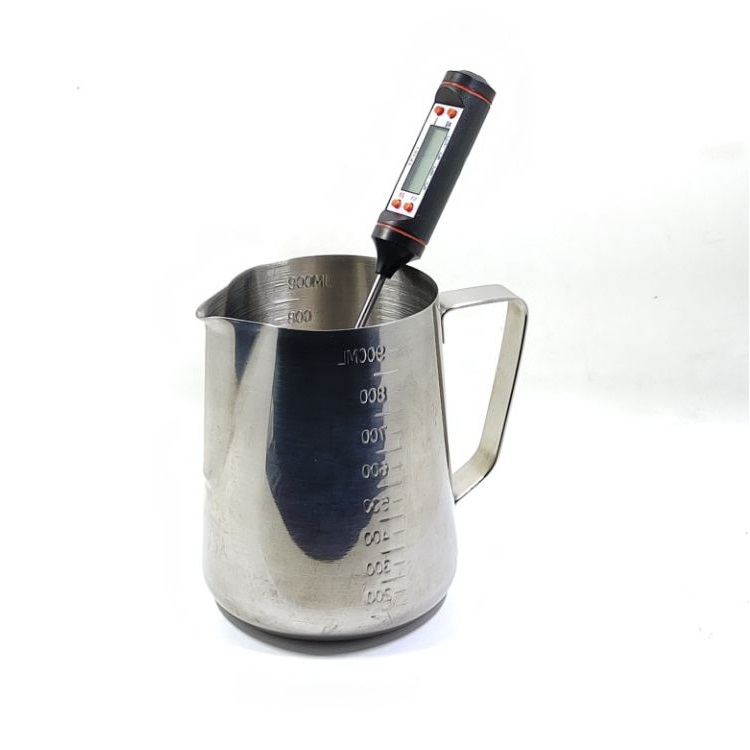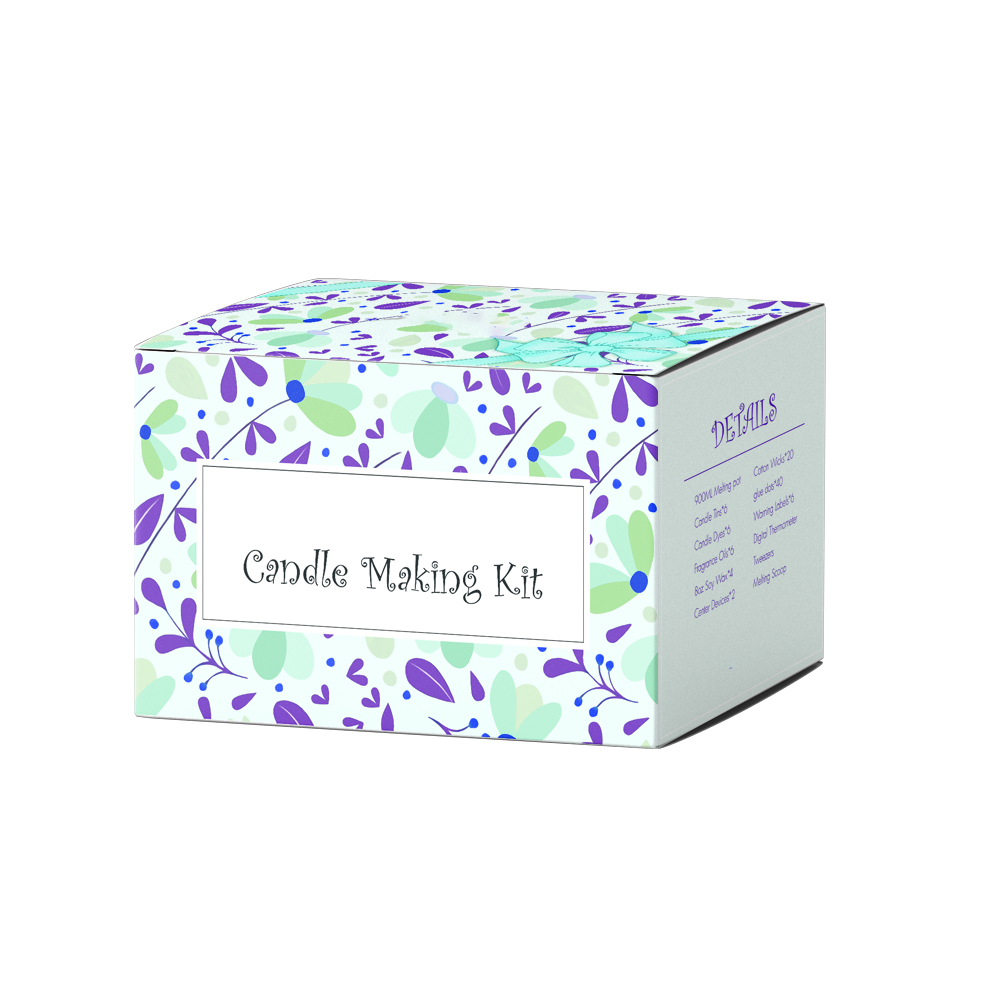 Aoyin xingtang candle co.,ltd
Business Type:Manufacturer , Trade Company
Product Range:Paper Boxes
Products/Service:White Candle , Glass Candle , Tea Light Candle , Led Candle , Tealight Candle , Color Candle
Certificate:CE
Company Address:NO.111 xisanzhuang street,, Shijiazhuang, Hebei, China
Previous:
A candle symbol for Christmas in Ireland
Next:
Current situation and prospect of Candle industry in China in 2020