Meaning of Lighting a Candle for Someone
Candles are lit for prayer intentions.
To "light a candle for someone" indicates one's intention to say a prayer for another person, and the candlesymbolizes that prayer. Many times, "a board is placed nearby with names of those for whom prayer is requested."
Where to buy candles for pray & which kind of candles can be used to pray ?
You can choose from our candles : White Candle , Tealight Candle , Pillar Candle and Glass Candle
white candle
tealight candle
Pillar candle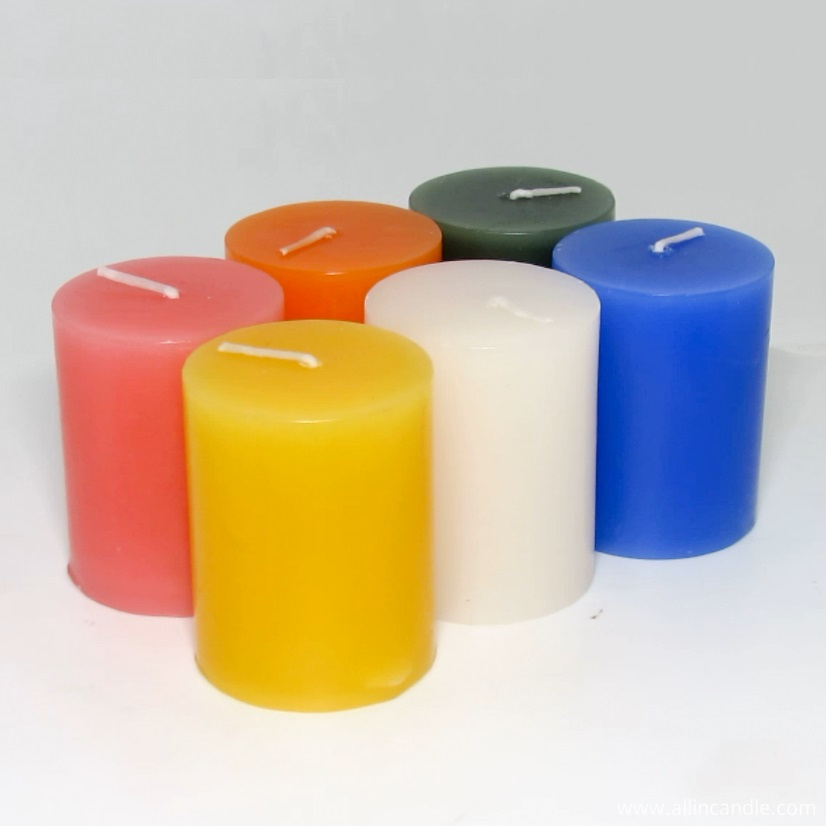 Glass candle
You can contact with us by
Email : supplier@allincandle.com
Mobil:86 15100137730