Candles play an important role in our modern life. In the past, the candles were exclusively used for lighting people`s homes but quickly began to lose their popularity as electricity and the Edison light bulb came into fashion. However, Now the many kinds of candles are once again in vogue and now possess a role bigger than just as a light used for home.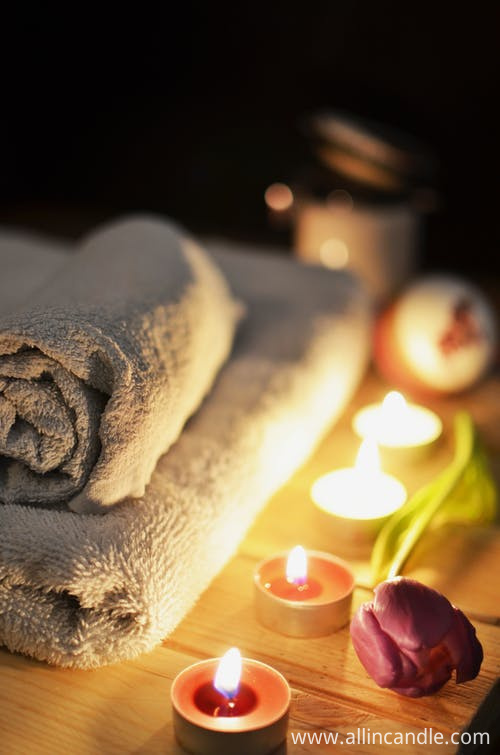 The candles are used for all kinds of different purposes. Sure, they are still used for emergency lighting when the lights fail during storms or other emergencies, but they also have a few other uses as well. They can be used for lighting for romantic dinners, and many of the scented ones have aromatic properties which help relieve stress and soothe a person after a long day of work.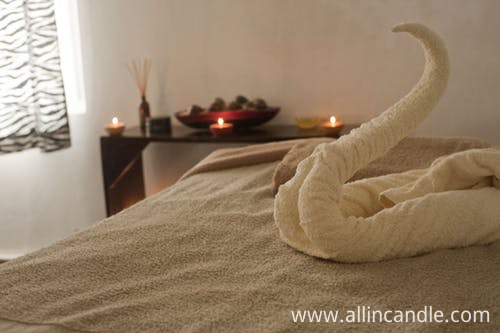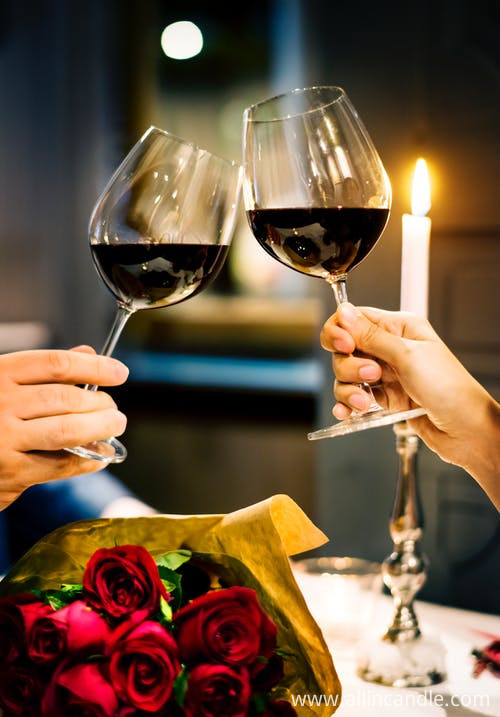 There also have many candles use for decor home,wedding,birthday even the restaurant.