The Hindu festival of Diwali is of great significance to the people of India. On this day, Indian households light candles or oil lamps and fireworks illuminate the dark night for Diwali, the festival of lights.
There is no formal ceremony for Diwali, which is similar to Christmas and New Year celebrations in other parts of the world. Rooms were cleaned and painted as a sign of respect for the gods. People wear new clothes and are determined to start a new life.
A large part of the candles used in Diwali come from China. Aoyin is a major candle manufacturer in China, and many candle brands have cooperated with us.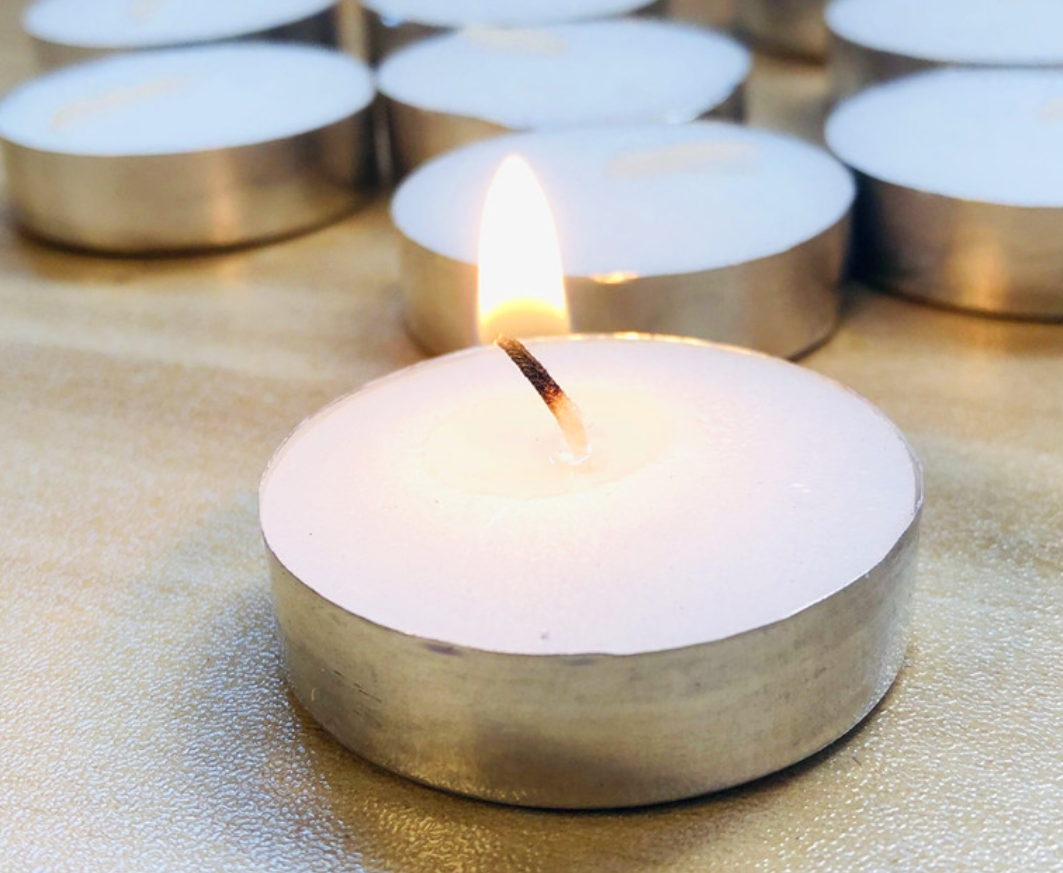 ---
Post time: Nov-30-2022