Welcome to Aoyin Candle. Today I will introduce to you several uses of tealight candle.
1. Lighting
Tealight candle is great for lighting a variety of spaces and can be paired with other tools.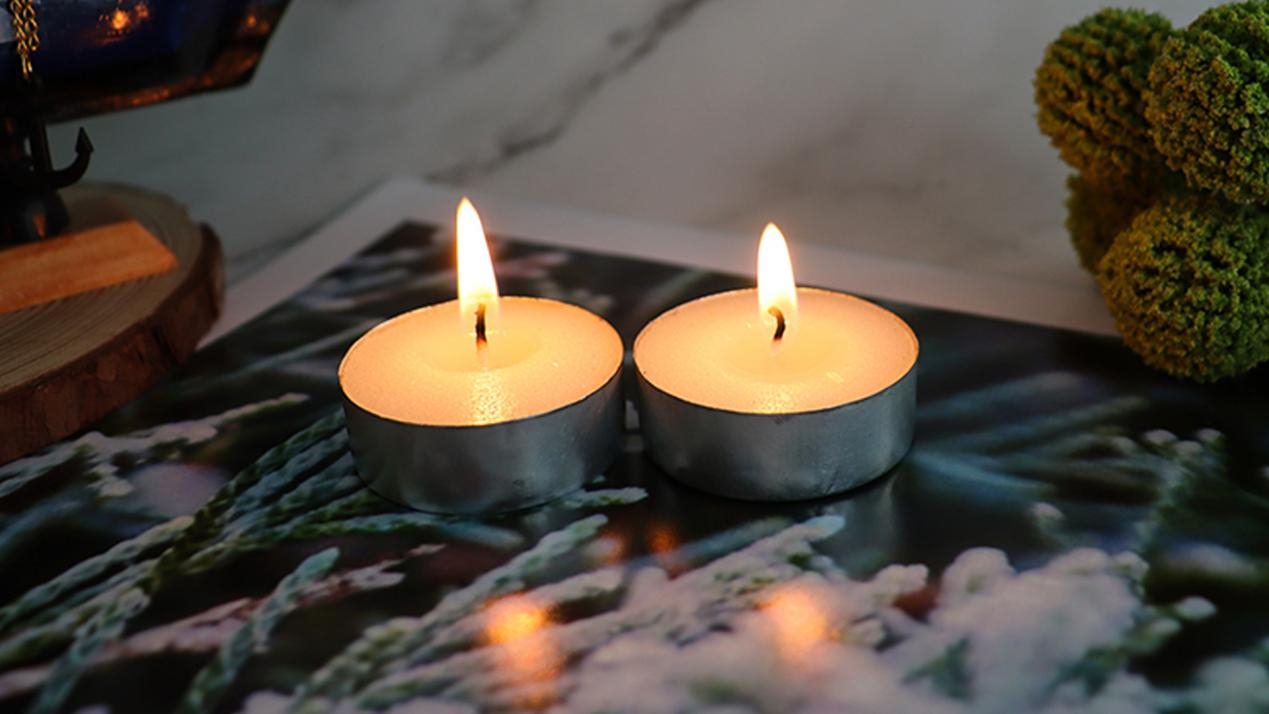 2. Romantic scene layout such as: wedding
In some commemorative festivals or weddings, tealight candle can be used to decorate, and the warm lighting creates a romantic atmosphere.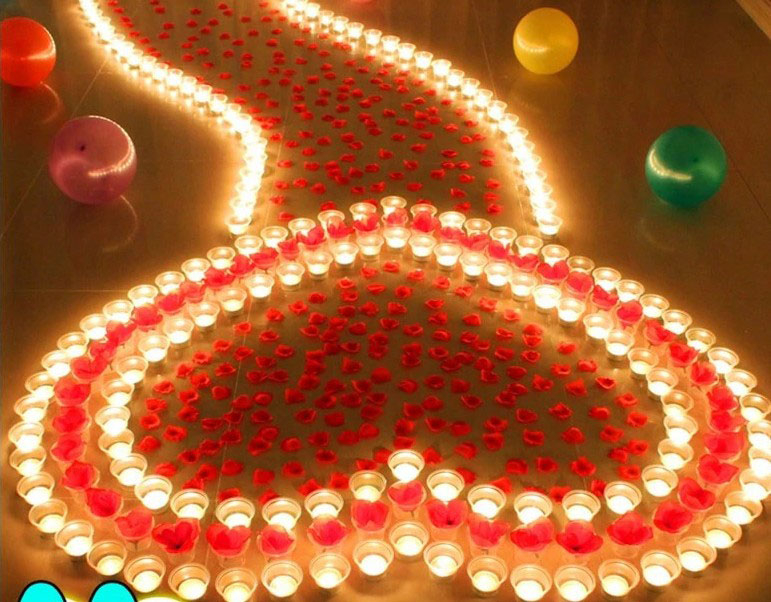 3. Insulation
When drinking tea, you can put the tealight candle on the bottom of the teapot to heat and keep warm, and it can also be used to keep warm in restaurants.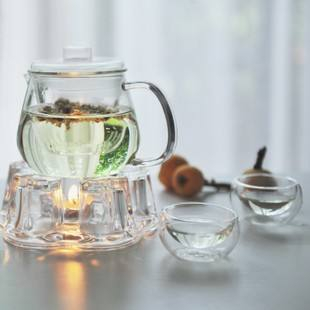 4. Tealight candle can be used on some major festivals

.

For example: Christmas, Diwali, Eid al-Fitr, etc.
People use candles to pray during festivals to pray for the safety of their families.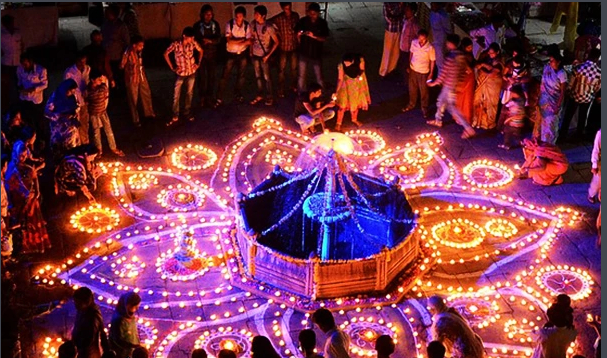 5. Heat up the aroma wax block
For example: candlesticks and fragrance, candle burning fragrance can make the fragrance volatilize.
6. Home Decor
There are many places in the home where tealight candle can be placed as decorations.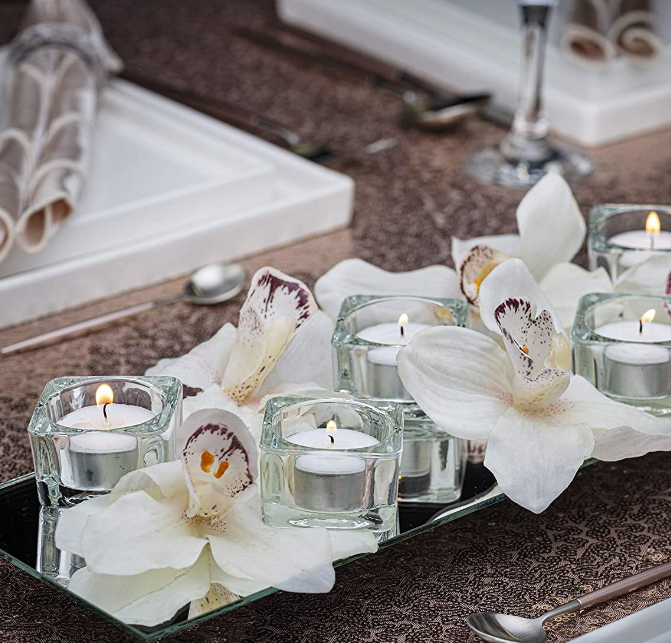 ---
Post time: Jul-13-2022