Welcome to Aoyin Candle, we produce and sell a variety of candles. Today I will introduce the commonly used stick candle to you. Stick candle has many uses. For example: lighting, scene layout, home decoration and so on.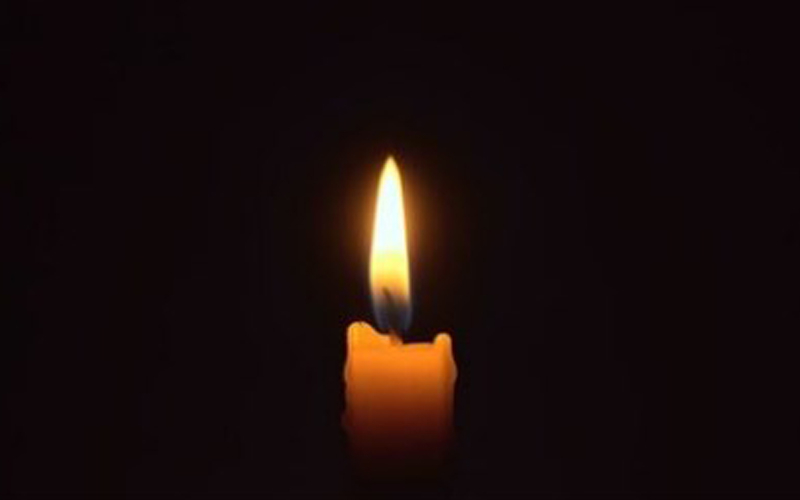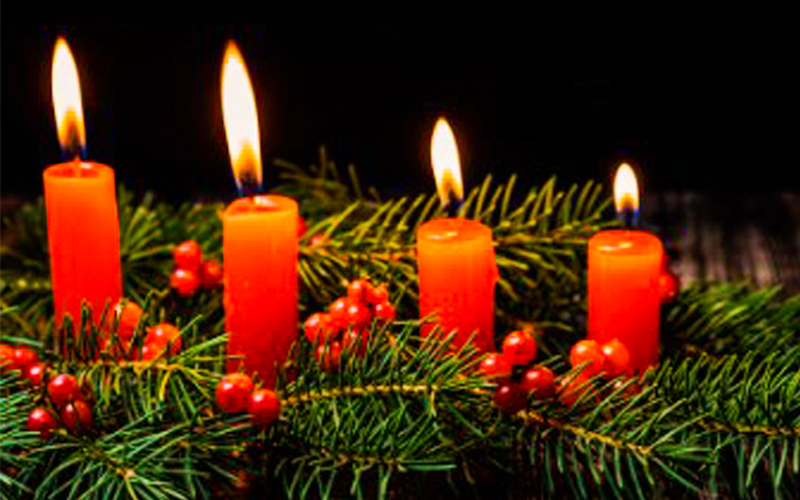 We have machines of various sizes with a daily production capacity of up to 100 tons. The supply capacity is strong, the delivery time is short, and it can be shipped quickly.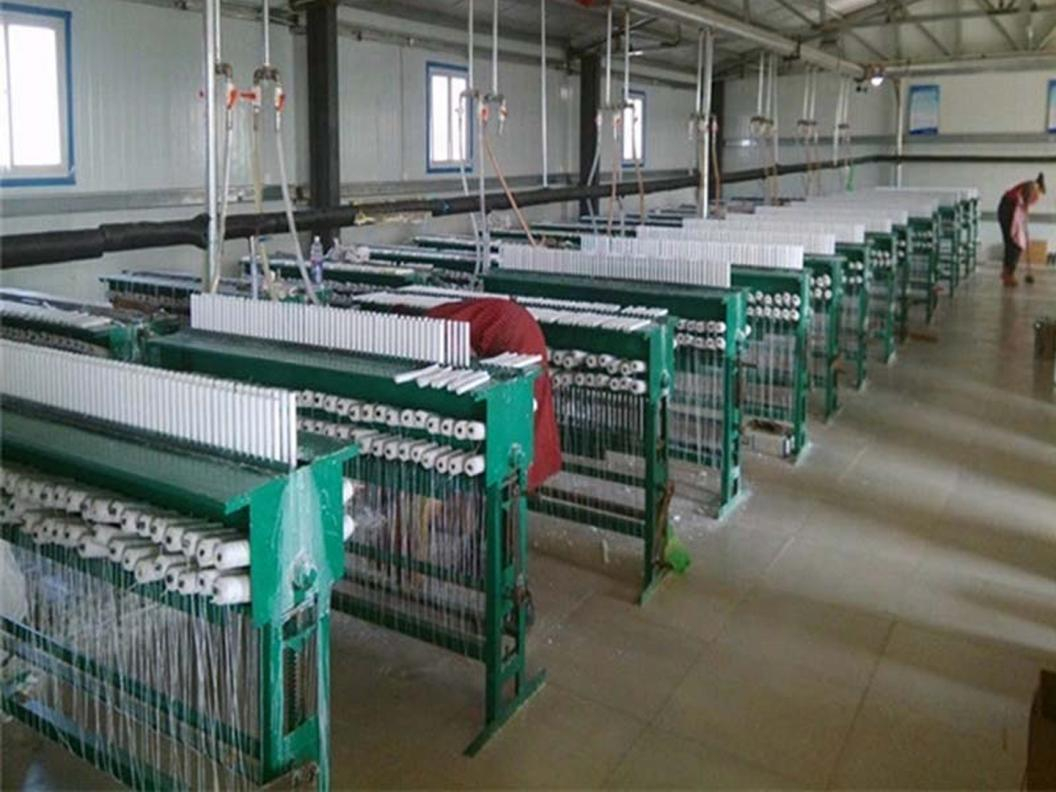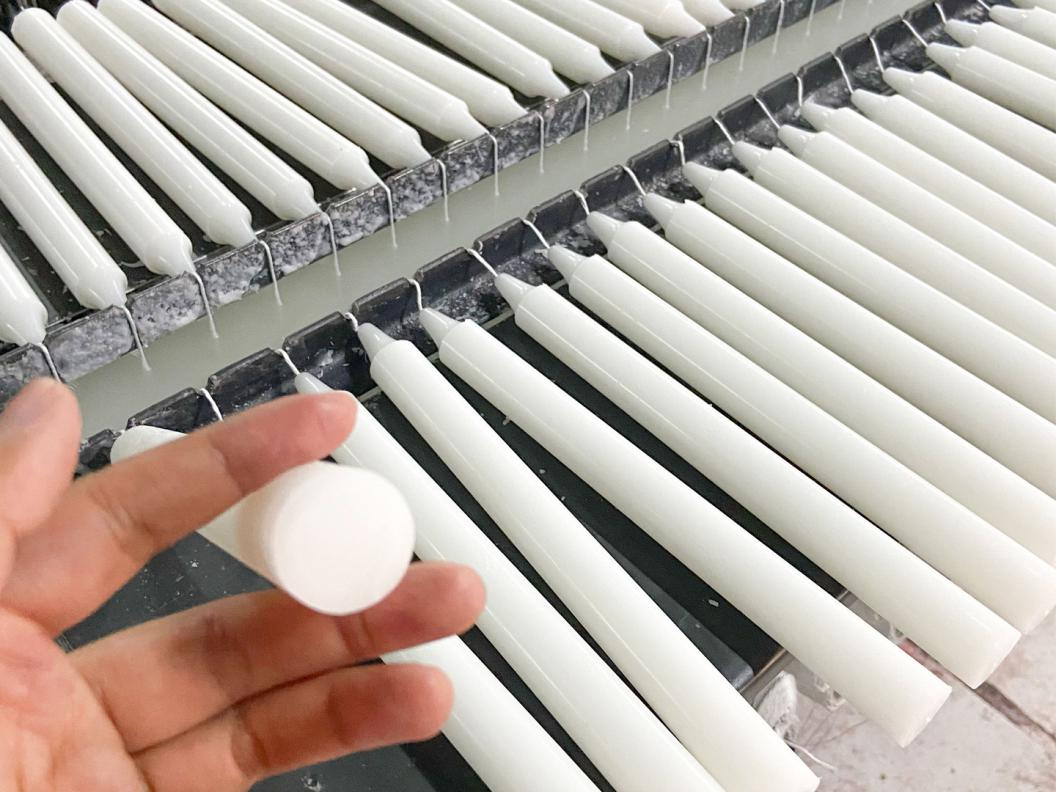 Our stick candle is of good quality and cheap price, won't break when dropped from a height, burns well, and has no black smoke. Support customization of various packaging, professional help customers design and modify packaging, logo.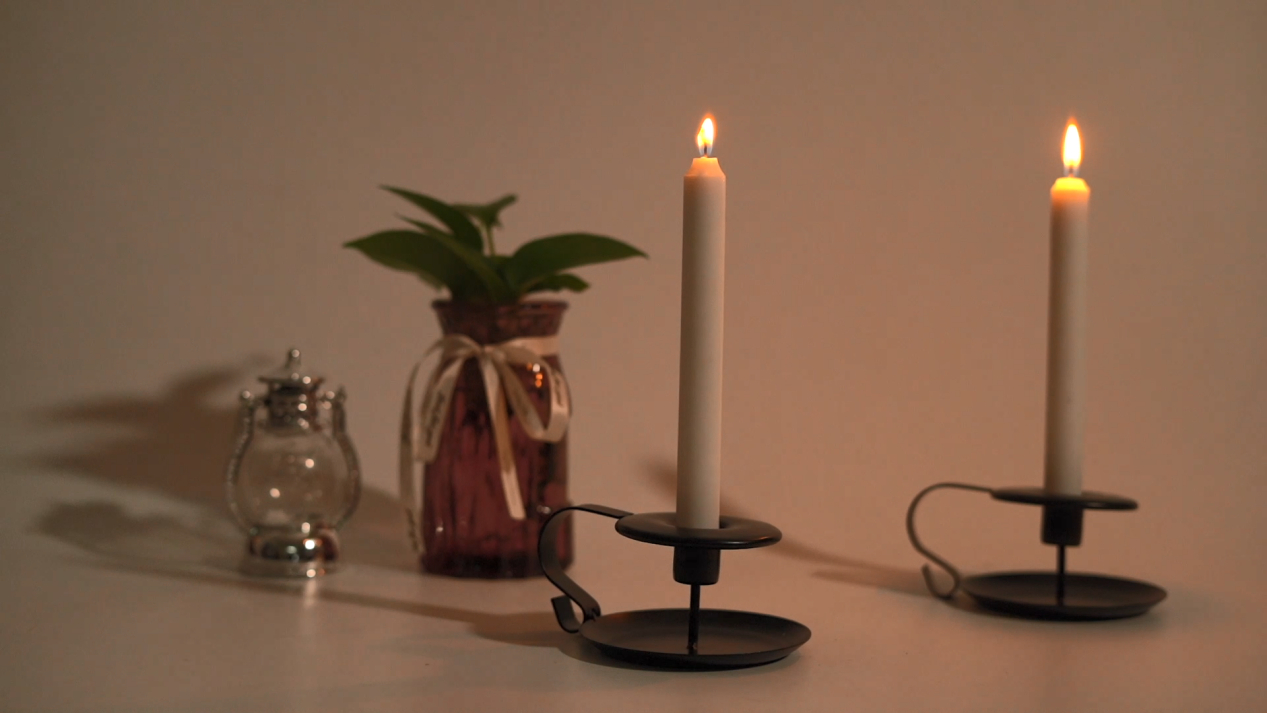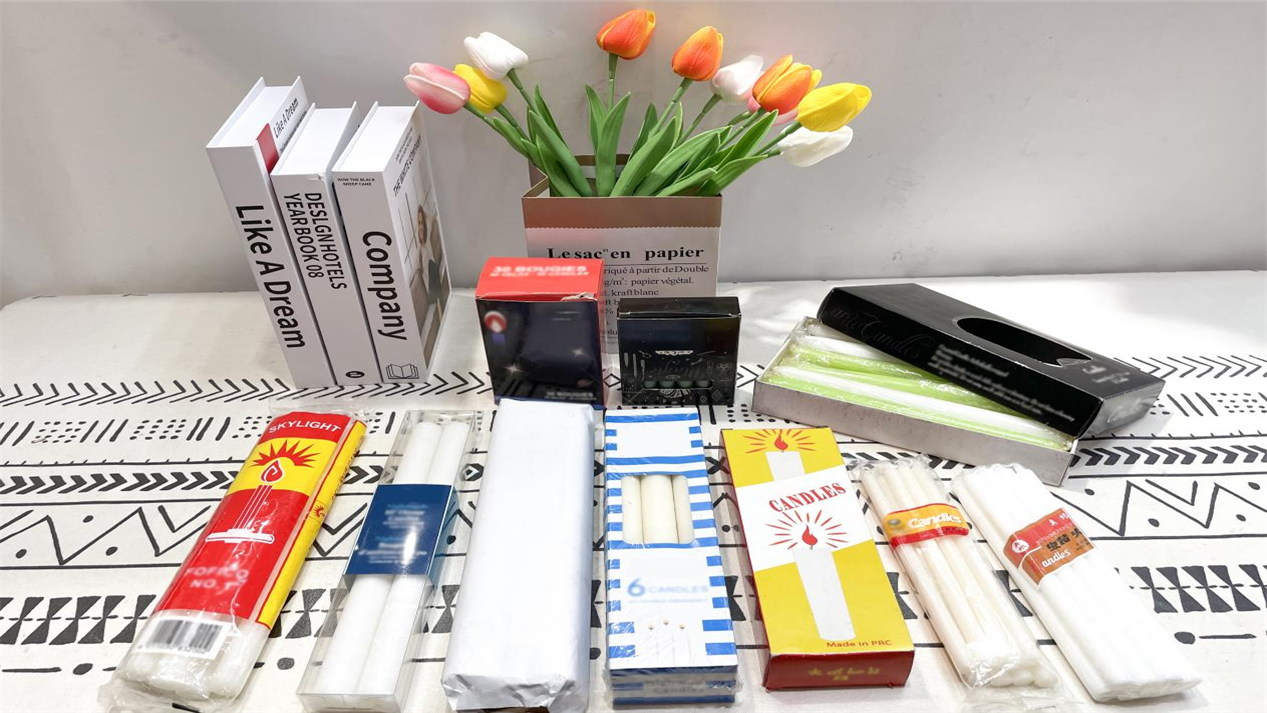 Our business personnel have many years of foreign trade experience, know the product knowledge well, provide customers with the most professional and high-quality services, and look forward to your cooperation.
---
Post time: Jul-13-2022